Wet Refreshing Towels
Professional Equipment Cleaning Services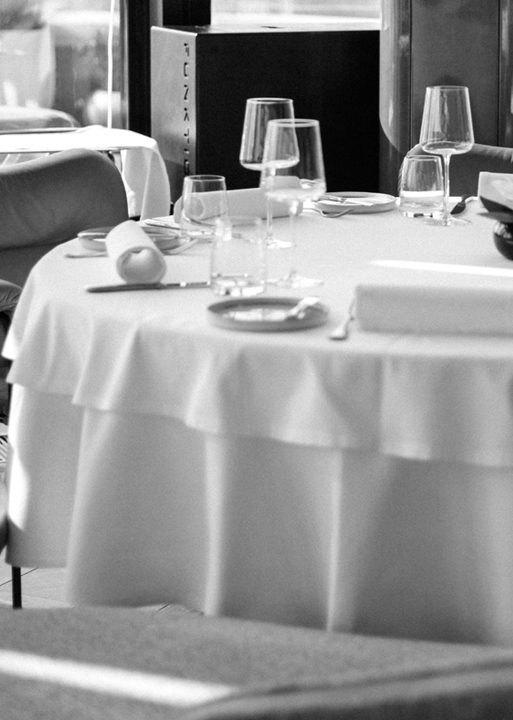 EUROFRESH was founded in 1997 with the goal to innovate and introduce new ideas, products and hygienic services in the field of restaurants.
Following our many years of experience, we have developed a complete line of products and services which covers, with the most efficient way, every need of a business operating in the field of restaurants.
Top product quality, competitive prices, excellent service and professional consistency.
EUROFRESH constitutes the best guarantee for your business!

With more than 20 years of experience, EUROFRESH constitutes a guarantee for your business.

All our products have been certified by EOF and ISPE. A microbiological test is conducted in every batch by a certified chemist.

EUROFRESH 's lab has excellent equipment that guarantees the high quality of our services.
.
Our Business Has:
State of the art laundry with privately owned linens (Tablecloths – Table covers – Napkins – Refreshing towels -Round tablecloths) which are intended for rent in order to cover every professional need in the field restaurants.
A department of packaging the refreshing towels.
A department of production and packaging for the single use refreshing towels.