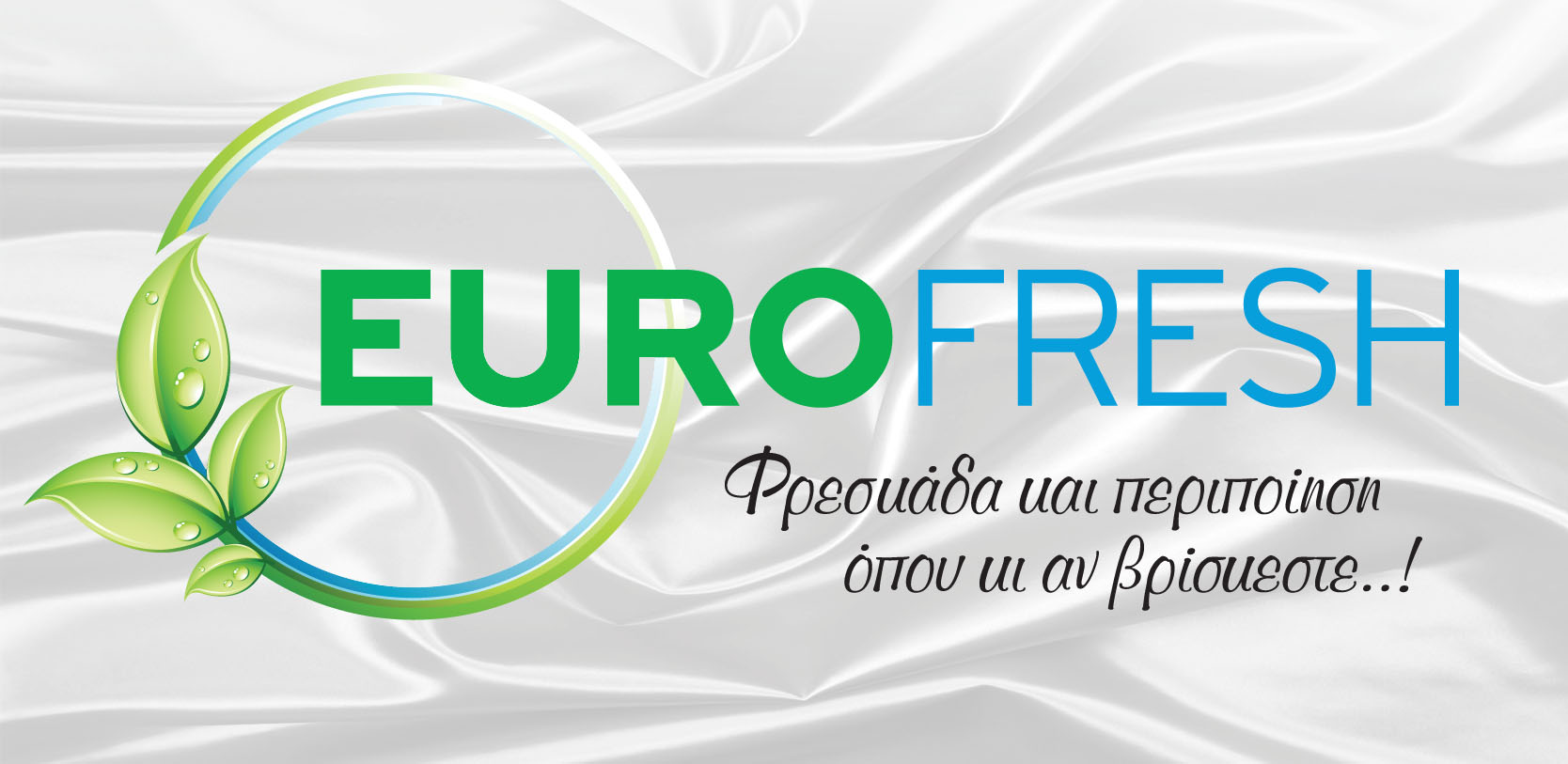 Eurofresh was founded in 1997 with the aim of pioneering and introducing new ideas, products and hygiene services in the field of mass catering.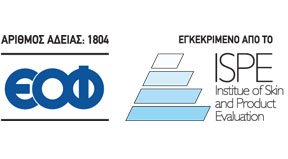 Eurofresh's philosophy of continued quality development is a commitment to the consumer and at the same time a strategic corporate goal!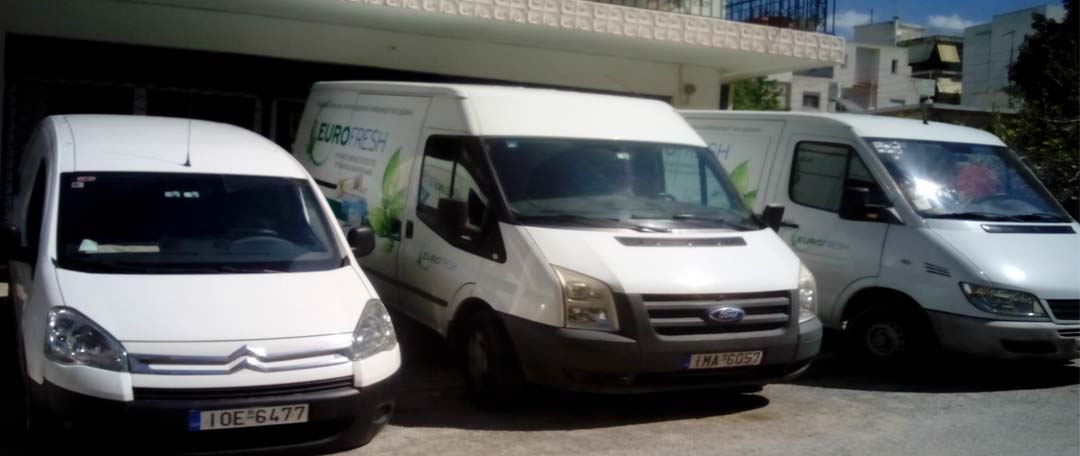 We are active in Athens, Piraeus and Attica's area. Particular attention is paid to the delivery and receipt of the fabrics at the right time so that our customers are fully satisfied.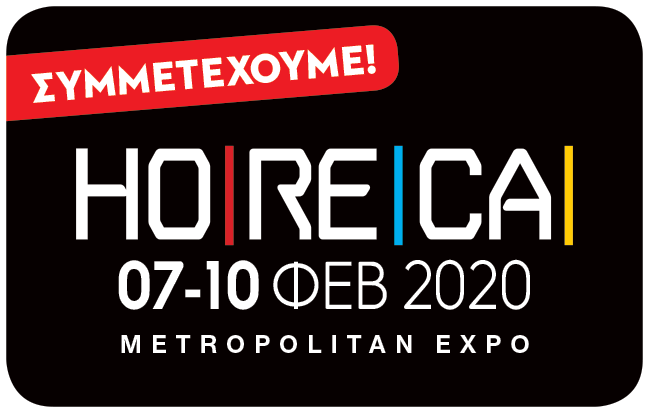 Έδρα
ΕΔΡΑ: Ν.ΠΛΑΣΤΗΡΑ 13 , ΑΛΙΜΟΣ 174 56
ΤΗΛ. 210 9853451 KIN. 6944 649757
Εργαστήριο
ΕΡΓΑΣΤΗΡΙΟ :ΘΑΣΟΥ 22 , ΚΟΡΩΠΙ 19 400
ΤΗΛ. 210 6626976 ΚΙΝ. 6944 279669
Text is also available in: Greek